 ABOUT US
Who We Are
Amana Capital Ltd is a fund manager licensed and regulated in Kenya by the Capital Markets Authority and the Retirement Benefits Authority since 2003. We manage Unit Trusts, Pensions and provide Wealth Management Services to individuals and institutions.
Learn More Our History
---
Our Leadership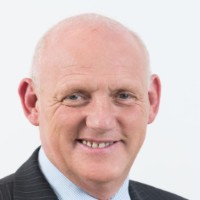 Graham Shaw is the Chief Executive Officer of Wilken Group. He is a Fellow of the institute of Chartered Accountants in England and Wales. Graham is a business leader with vast experience in Sub-Saharan Africa, investing in companies across Africa and the UK. Prior to joining Wilken, he worked for PricewaterhouseCoopers as a Management Consultant in Africa and qualified with Deloitte and Touche in London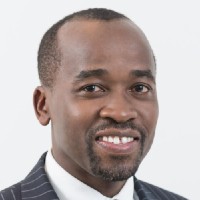 Hardy Pemhiwa is the Group Chief Executive & Managing Director of Econet. He is a seasoned board-level practitioner with extensive senior management experience across Eastern and Southern Africa in financial services, development banking, telecommunications, media and infrastructure. He is the co-founder of Amana Capital Limited and served as the Managing Director for over 12 years.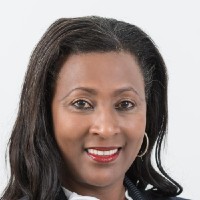 Consolata Ndayisenga
Director
Consolata has 18 years of executive management experience in marketing, public relations, customer service and is an entrepreneur. She is a CIM (UK) Diploma holder and a Chartered Marketer with senior management experience. She is the co-founder of Amana Capital Limited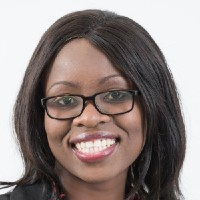 Rose is an Advocate of the High Court of Kenya and holds Bachelors and Masters degrees in Law from University of Nairobi. She has previously served as Company Secretary for the Athi River Mining and Chief Corporate Affairs Officer for Kenya Data Networks. Rose is also a law lecturer and a legal consultant.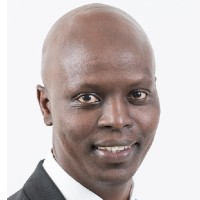 Andrew Lopokoiyit
Director
Andrew Lopokoiyit is the Group Executive Director of Wilken Group. He has international experience working in the UK for Cap Gemini Ernst and Young and BUPA. Andrew previously worked for PricewaterhouseCoopers' Performance Improvement group in East Africa. He holds an MSc in Business with IT from the University of Salford (UK) and a BCom in Marketing from University of Nairobi.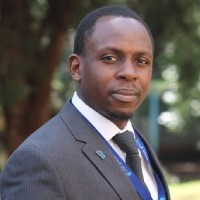 Reginald Kadzutu is an investment and economic professional who has spent the last 12 years finding, analyzing and implementing retail solutions to grow financial inclusion. He holds a BSc and Msc in Applied accounting, ACCA and a PGD in investment planning and portfolio management.